That's the aim of our Heart of Community initiative. Established back in 2011, it supports local causes with grants of a few hundred pounds to several thousand pounds.
To date, it's added up to a boost of over £1.7M for the communities we live and work in; funds that have gone towards everything from playgroups to primary school trips, and sports clubs to much-loved Highland Games.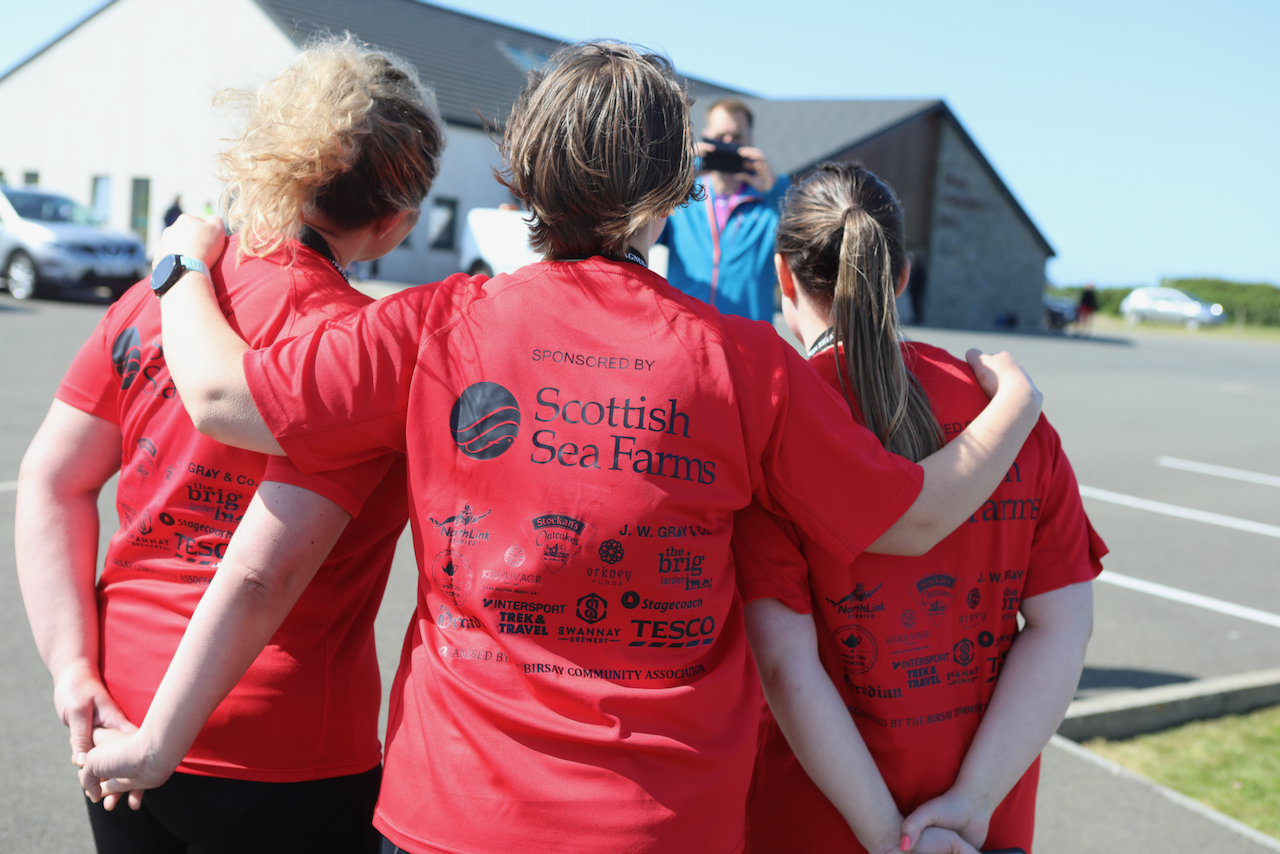 Each and every project supported is nominated by a local group or organisation, then reviewed by our regional team; people who not only work in the community but live there too.
As such, they know first-hand some of the issues that remote and rural communities can face, and where Heart of the Community support would help the most.
This includes:
Creating affordable, family-oriented activities – for example, funding new or improved play parks and sponsoring local tournaments, events and festivals
Giving younger generations the same opportunities as those in more central areas – from donating laptops to enable online classroom learning, to helping cover the cost of away travel in competitive leagues
Safeguarding mental wellbeing – supporting mental wellbeing groups and charities, from children and young people through to the elderly
Combating isolation – everything from co-funding community transport and helping ensure local groups continue to have somewhere to meet regularly.
Providing lifeline services – including donating floats to help keep wild swimmers safe and contributing to the cost of community defibrillators.
In addition, each of our Farm Managers is allocated £500 annually to award to a local group or project of their choosing.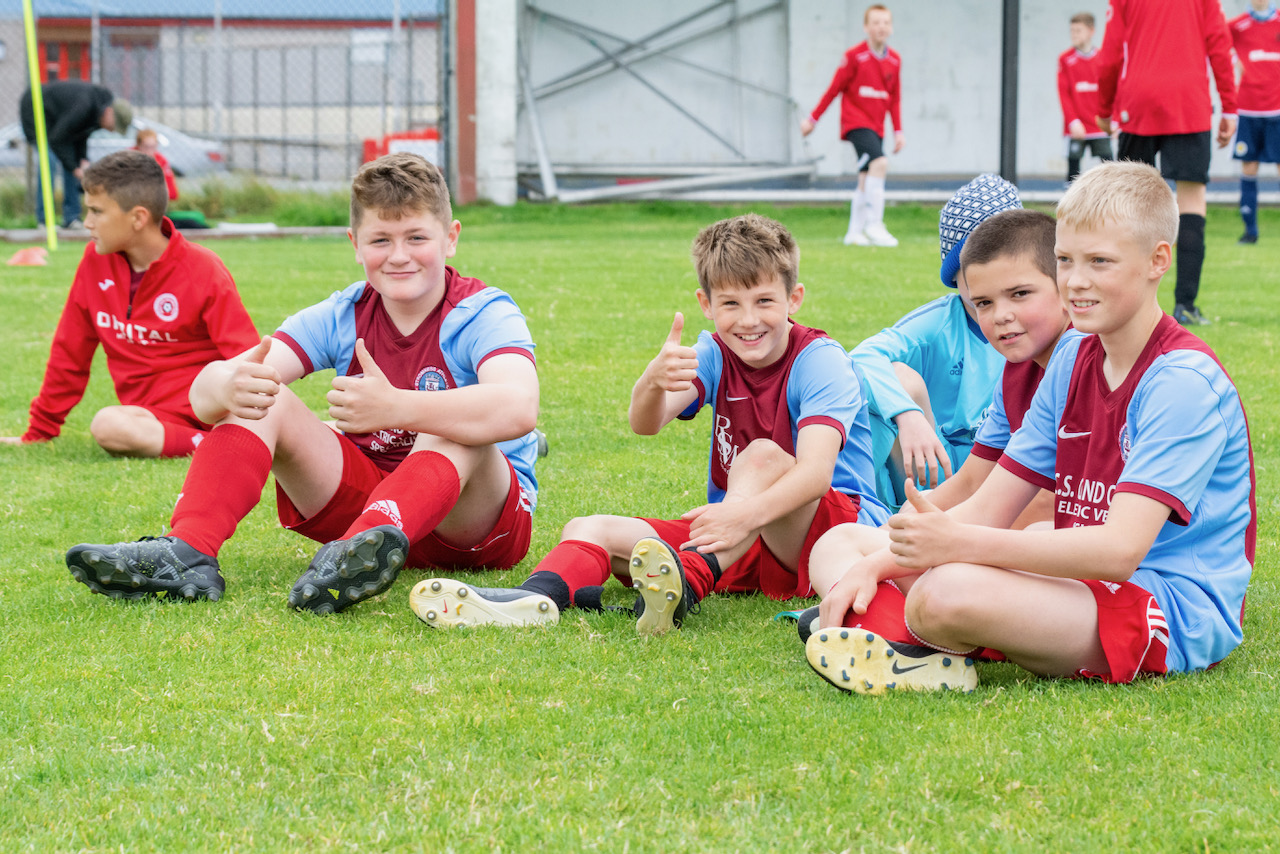 In 2021, we celebrated 10 years of Heart of the Community.
To mark the occasion, we produced a special anniversary brochure looking back on some of the many local groups, organisations and projects we have worked with in that time and the great work that they have done and continue to do.
You can download a copy here:
Interested in applying for support but for a project that doesn't fall into one of these core areas of funding? We'll consider good causes of all kinds, if they'll benefit our local communities.
We've tried to make the process of applying for a Heart of the Community grant as quick and easy as possible.
Click here to fill-out the online application form.
Once done, press the 'Submit' button and you'll receive a message to let you know your application has been received safely.
Your application will be reviewed at regional level. If approved, it will then be considered at the next meeting of our Heart of the Community team for a final decision.
These meetings take place on average three to four times a year, so if you need support sooner, just highlight that on your application form and we'll do our best to answer in time.
Should you have any questions at any stage of the process, simply email community@scottishseafarms.com and one of the Heart of the Community team will be in touch.