For those who know the region well, Lober Rock can be found to the east of the Dam of Hoxa, near the mouth of Water Sound at the south-easterly corner of Scapa Flow.
Just a few minutes' sail from St Margaret's Hope pier, it can often be spotted from the Pentland Ferries route.
Testament to its careful siting and rich growing conditions, Lober Rock recorded a strong first crop with:
88% end of crop survival
Average harvest weight of 5.6kg
91% of all fish harvested achieving graded superior.
The farm team are now hard at work rearing their second generation of fish.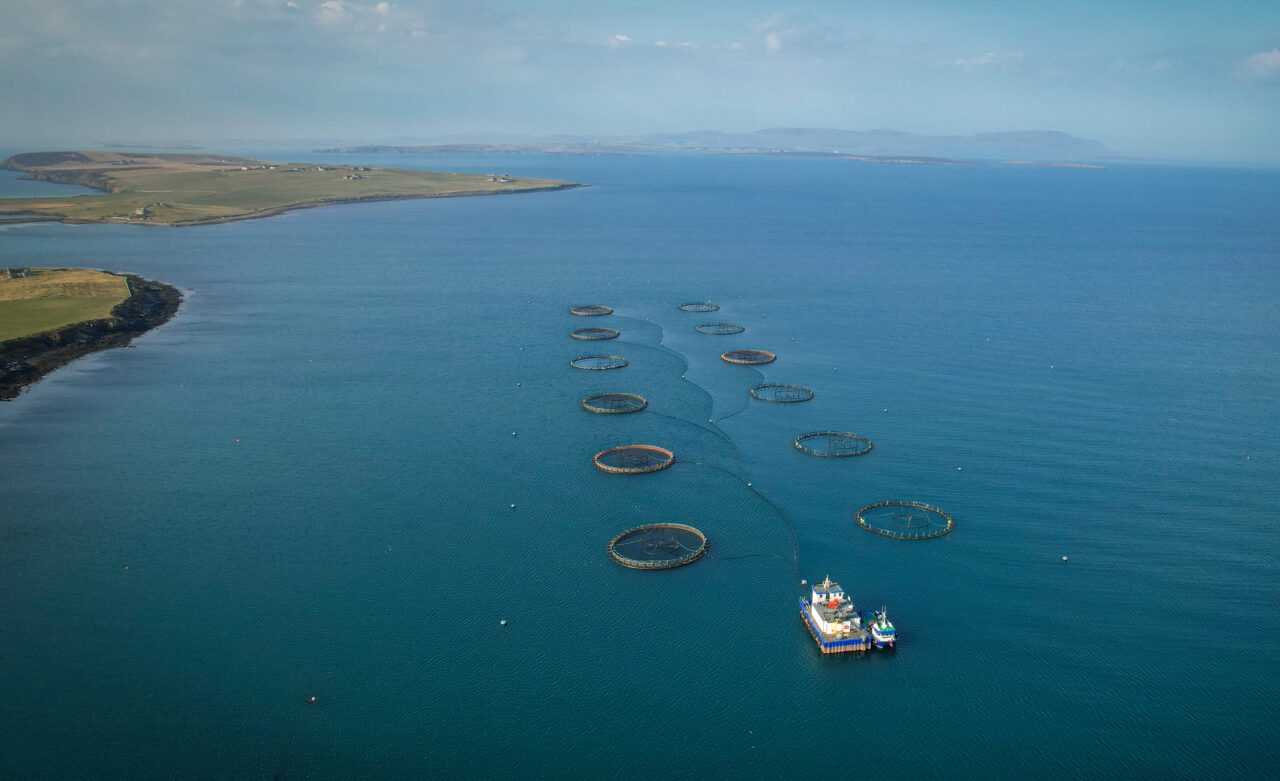 As part of the ASC certification process, farms are required to maintain a high level of transparency.
In the case of salmon farms, this includes providing an overview of its:
Integrated pest management approach
Average sea lice levels per fish
Wildlife interactions
Estimated unexplained losses at end of crop.
You'll find details on each of these below for our Lober Rock farm.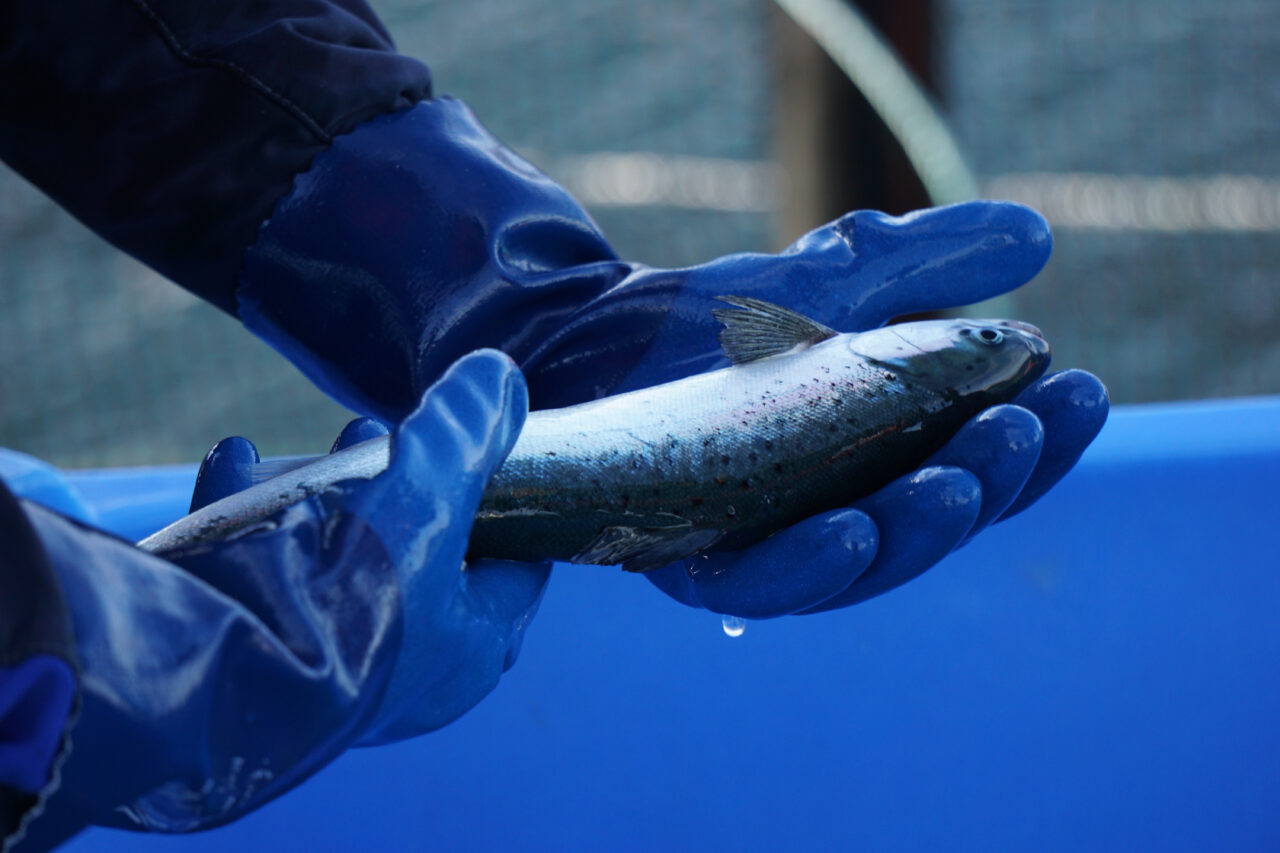 Integrated pest management approach
To monitor and control sea lice levels, Scottish Sea Farms provides an Integrated Pest Management (IPM) approach. This involves giving careful consideration to all available pest control techniques, then integrating the measures most likely to:
Discourage the development of pest populations
Minimise use of medicinal interventions in order to protect public and environmental health.
Average sea lice levels per fish
Below are details of the current lice levels at our Lober Rock farms, based on the average number of adult female Lepeophtheirus salmonis per fish:
Farm: Lober Rock
Calendar week: 37
Week beginning: 11/09
Average: No count – harvesting
Just as we have a responsibility to protect our own livestock, so too we have a duty of care to protect local wildlife from marine life from harm or entrapment.
Below are details of any wildlife interactions at our Summer Isles farms during this current crop:
Birds: 0
Mammals: 0
Escaped fish: 0
Unexplained losses refers to any variation in the estimated number of fish put into a marine farm for on-growing and the total number of fish harvested out. As such, these figures are reported at the end of the current crop.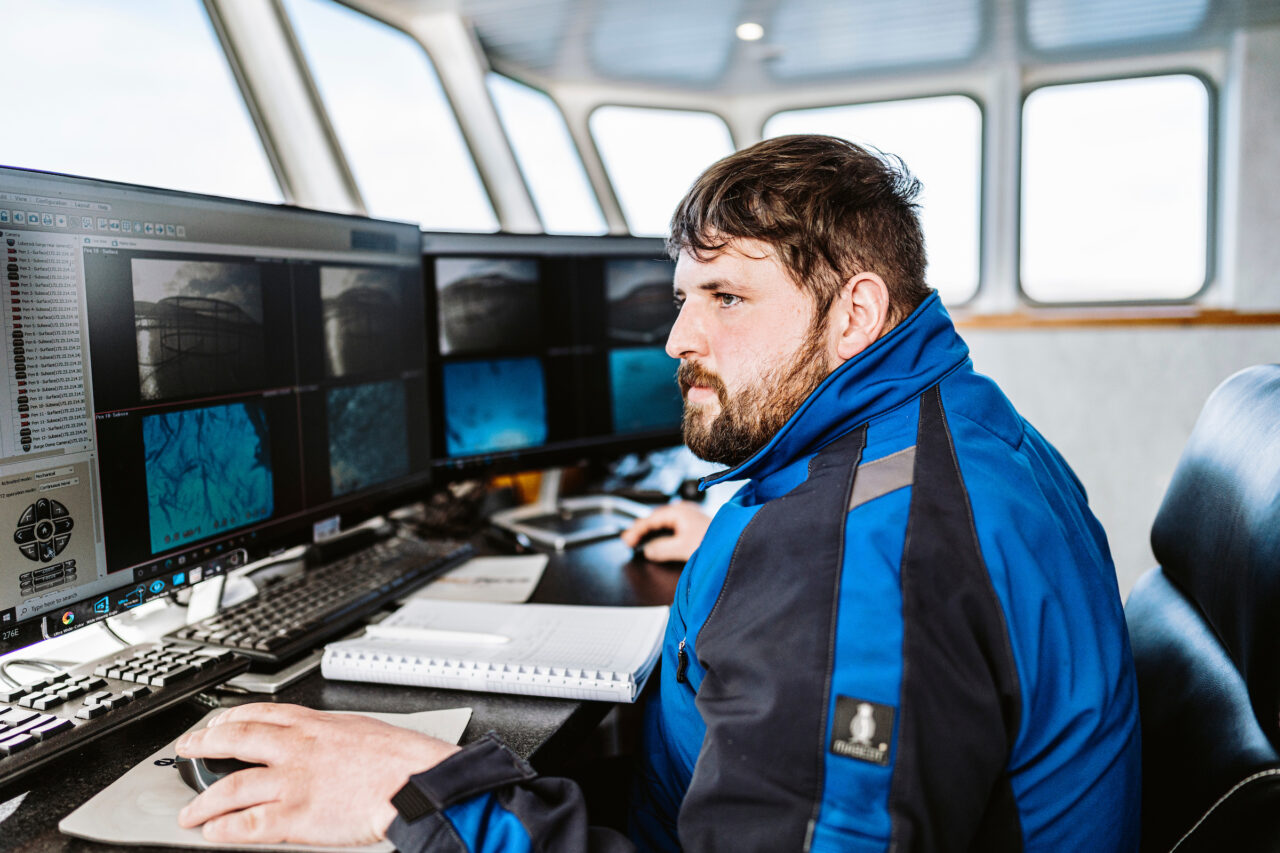 ASC reporting - Lober Rock
You can download our current Lober Rock reporting in full below:
Just as we care about looking after our livestock and local environment, so too we care about the health, safety and wellbeing of our team.
You can read about our commitment to being an ethical employer by downloading our Code of conduct below: